"Design is not just what it looks like and feels like.
Design is how it works." – Steve Jobs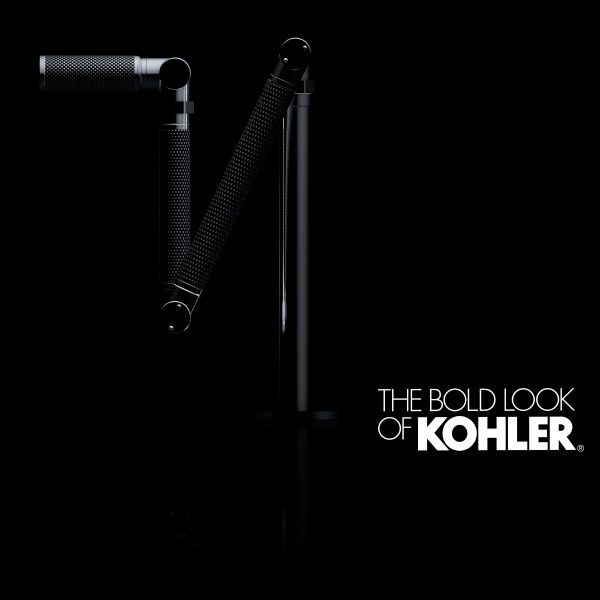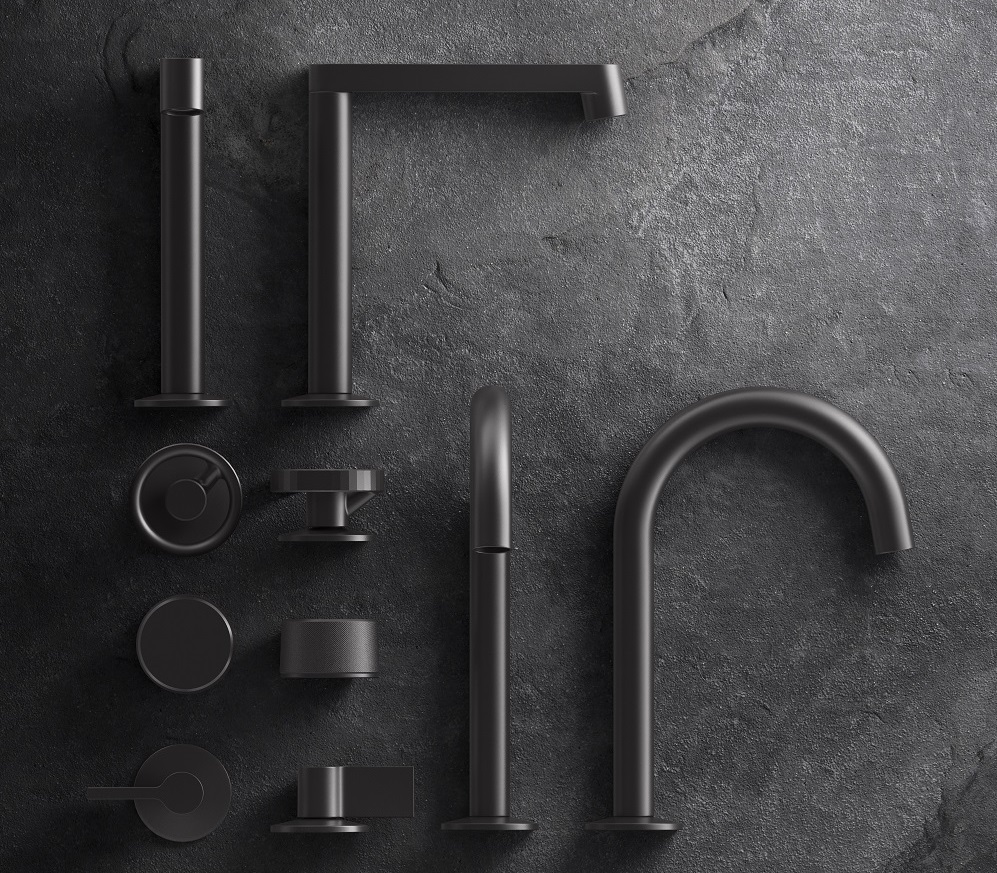 Universal Supply Co. Inc. was founded in 1940 by Bernard Reed. He became one of the first pipe importers in BC and used his new business to support himself through university. Bernard's two sons David and Jeff worked up through the flourishing company and carried on their father's legacy. For over 65 years Universal Supply Co. Inc. has served the Metro Vancouver and Fraser Valley area with an international variety of well-known brands for wholesale commercial plumbing heating supplies, hydronic design services, and kitchen and bathroom fixtures. In 2017, Universal Supply and Artistic Baths have merged as a division of Emco to continue providing uncompromising customer service with quality products.
Come visit one of our convenient 4 locations in Vancouver, Surrey, Langley and Richmond.